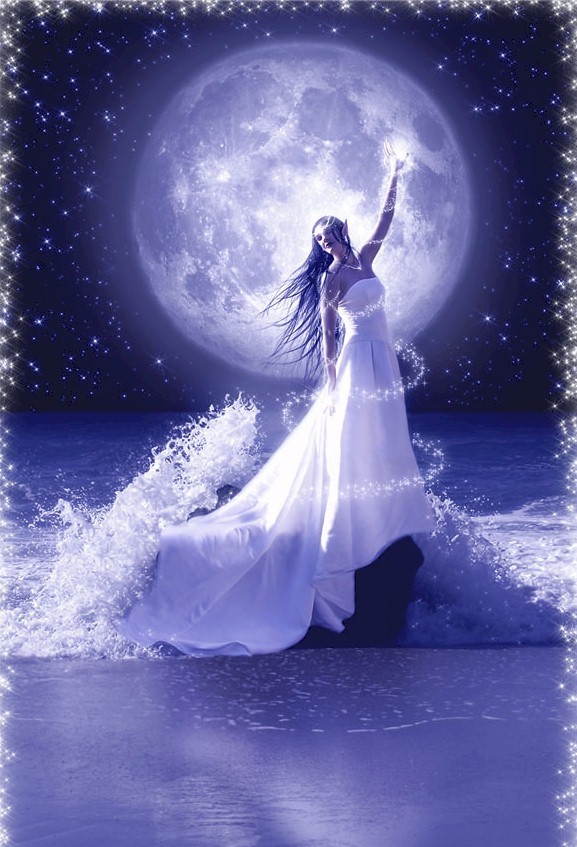 Radiance, noun: 1. The characteristics ascribed to the emanation originating from a celestial, organic, or energy body.
---
All forms of life are composed of at least two-thirds water and are governed by the properties of water.
All forms of life continuously bathe in a sea of energy that pervades throughout the universe.
Beautiful Skin can be both achieved and maintained over the long term with an energy enhanced skin regime containing the proper radiance.
While there is much talk these days about a radiant looking vitalized skin, so far this has only been attractive sounding ad copy for selling products.
Radiant Skin Sciences is a high technology company focused on a unique area of natural based energy protocols.
As a result of over a decade of research, you can now invigorate your skin to a higher level of vitality and a more youthful state of appearance.
The advanced skincare products offered here include our exclusive Vital Cell Induction Process.
This is a proprietary biophysics energy enhancement for skincare and is a remarkable advancement representing a breakthrough for the 21st Century.
Advanced Skin Rejuvenation
and
Custom Vibration Crèmes